PLEASE NOTE THAT AT THIS TIME ALL FACILITIES REMAIN CLOSED AND ARE UNAVAILABLE FOR RENTAL.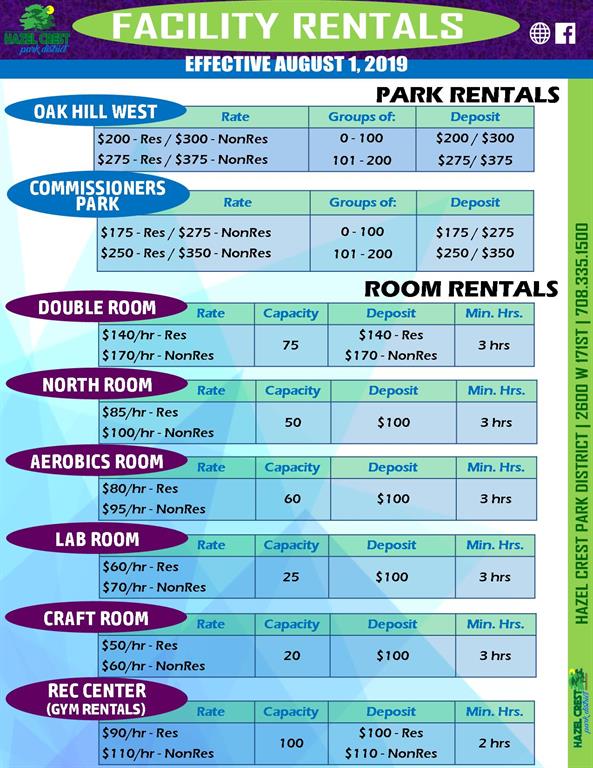 ROOM DESCRIPTIONS
North Room—A large multi-purpose room with an adjoining kitchen which is ideal for family gatherings or large group meetings.
Double Room—North and South Rooms combined.
Craft Room—Small room containing sinks and countertops ideal for classes or meetings.
Lab Room—Small room containing sinks and counter tops perfect for classes or meetings